Intulo Health Is Moving
So we have some exciting news!
It has been, for all of us, a very strange and difficult year. Stress and anxiety have risen, alongside notable increases in musculoskeletal pain. Thankfully we have been as busy as ever, for which I am very grateful, and it's been really rewarding for me personally to be part of the Davies Chiropractic Team at the Wessex Health Network. Shelley and I have been working in collaboration for 10 years and her business has been based at The Wessex for 10 years, and this year I will be celebrating Intulo Health's 10 year anniversary, so we thought it would be a great time to move our respective business's and we have found a great property with lots of space and ample free parking.
Our new address
We will be just 2 miles away from our current Stour Road location, at Airfield Industrial Estate, Biz Space, Aerodrome Studies, 2-8 Airfield Way, Christchurch BH23 3TS.
How to find us
Turn onto Airfield Way off Somerford Road; you will see Cookes Furniture and McDonald's on the corners of Airfield Way. Follow the road for approximately 300 metres and Biz Space is on the right-hand side. You can park anywhere in the car park.
Head to this door: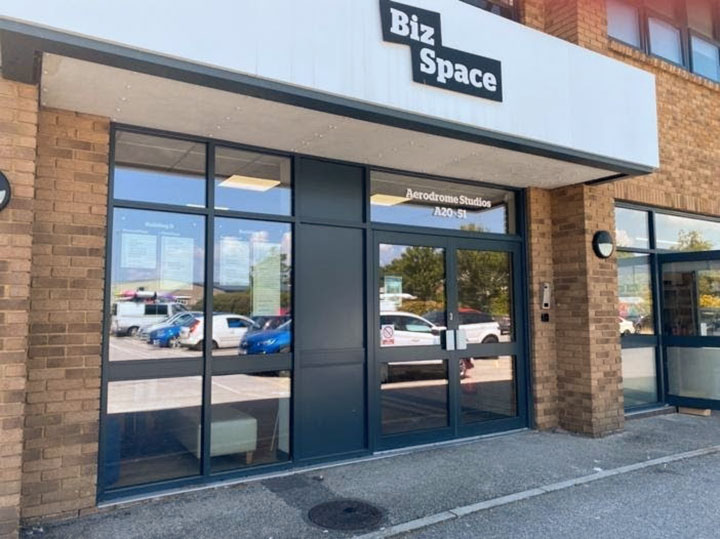 You will be buzzing:
Studio A45 for Amanda of Intulo Health
Press the green bell after you find the number you need and we will let you in.
Then head to either the stairs straight ahead…
or the lift off to the right.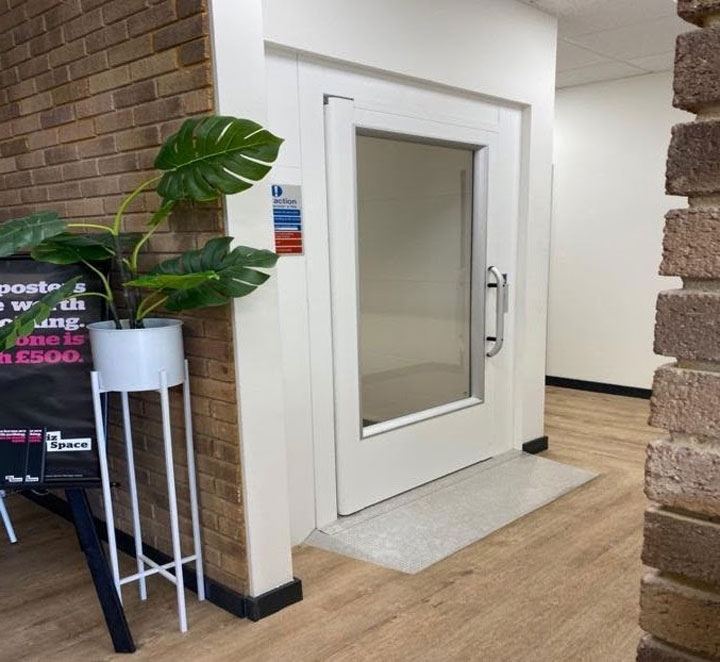 Come up to the first floor, turn left and you will arrive at this waiting area: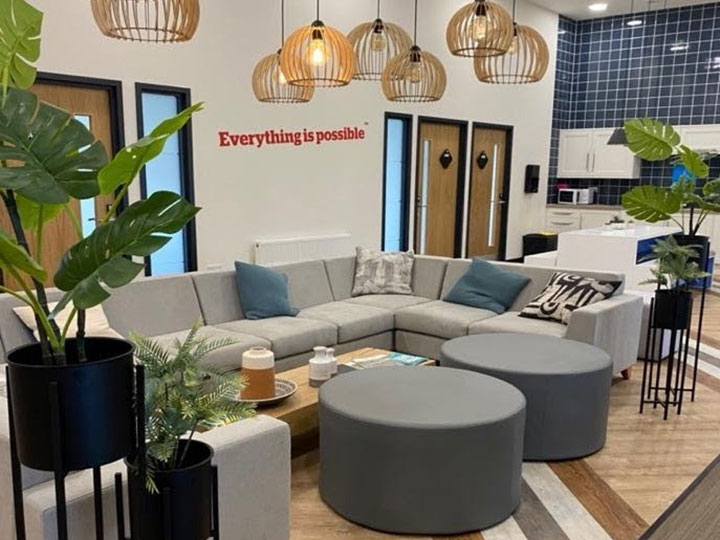 Take a seat, relax and I will come out to meet you in the waiting area.
Much thought has gone into this location and we are all very excited to be able to provide a more upscale and comfortable clinic experience.
I will send out a reminder text message the week before regarding the new premise's address and you will continue to receive your reminder text's for your appointments.
We very much look forward to seeing you at the new place.
Davies Chiropractic included....
Best wishes,
Amanda xx