Introducing Hot Stone Massage at Intulo Health
We are well and truly sick of Brexit, the weather, Harry and Meghan and now the Corona Virus so we thought we'd cheer you all up (including ourselves)...
Introducing Hot Stone Massage at Intulo Health to compliment our regular Deep Tissue Massage and rehabilitation treatments with our gorgeous Rachel ...

So those of you who know me well, will know that Intulo Health has always been very much focused on deep tissue massage with specific soft tissue techniques and rehabilitation, physical therapy based, with the objective to improve our clients chronic pain and dysfunctional movement patterns, coupled with rehabilitation etc…

So three years ago when Rachel came to work with me whilst I went off and had some fun at AFC Bournemouth, little did I know how much she would change and transform this business and "encourage me" (I going to say force me … ) but we will go with encourage … me to think very differently and out the box when it came to providing our clients with very different alternatives when it came to treatment methods within the business.

To say that mine and Rachel's treatment methods are like chalk and cheese are an understatement and I can already picture some of you who have already had treatments with both Rachel and myself, nodding your heads in agreement

So why am I telling you this …
Hot Stone Massage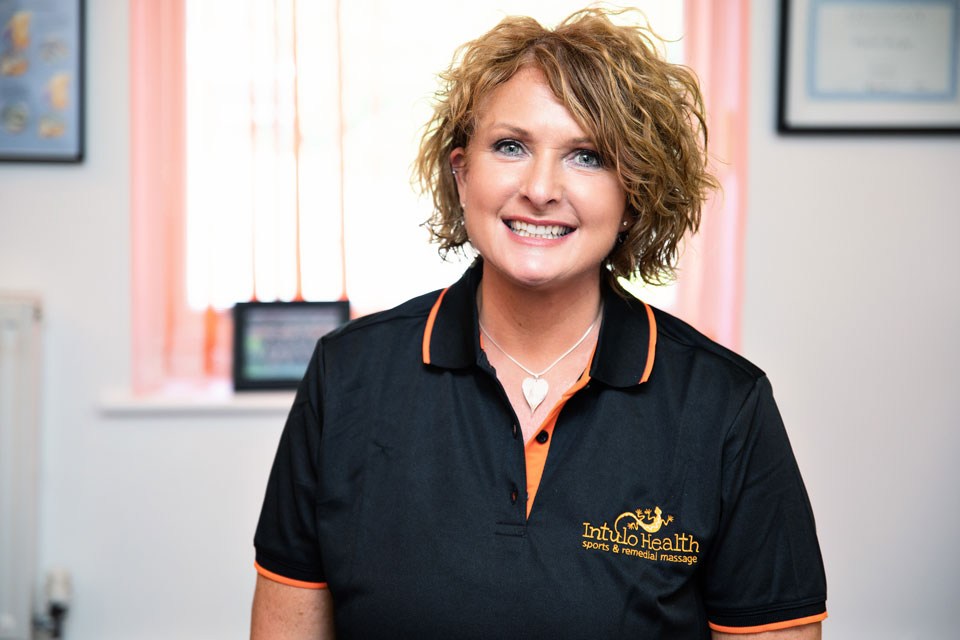 If you're looking for an intensive 60 minute deep tissue massage that is purely massage focused (without the interruption of rehab advice) with the added potential of having a 90 minute hot stone massage, where Rachel uses hot stones to massage your muscles, then her style of treatment is going to work for you and she is definitely your girl...
Injury Assessment and Treatment
If you're looking for an assessment for injury and pain specific dysfunction, coupled with very specific treatment targeted to release muscles that are holding you in a dysfunctional movement pattern or creating dysfunction at a joint, with associated rehabilitation to get your body back on track, then I'm your girl...