The Intulo Team Are Back Together
Just like the bit of you I like to treat the most, I'm BACK! After two incredible years working with the magnificently talented players at AFC Bournemouth, I'm now back at the Intulo Health clinic full time, alongside the wonderful Rachel and Matt.
The past two years have been one of the most intensive, challenging and rewarding periods of my professional career, and I've learned an absolute fortune from working with the football club, including the cutting-edge in nutrition and rehabilitation.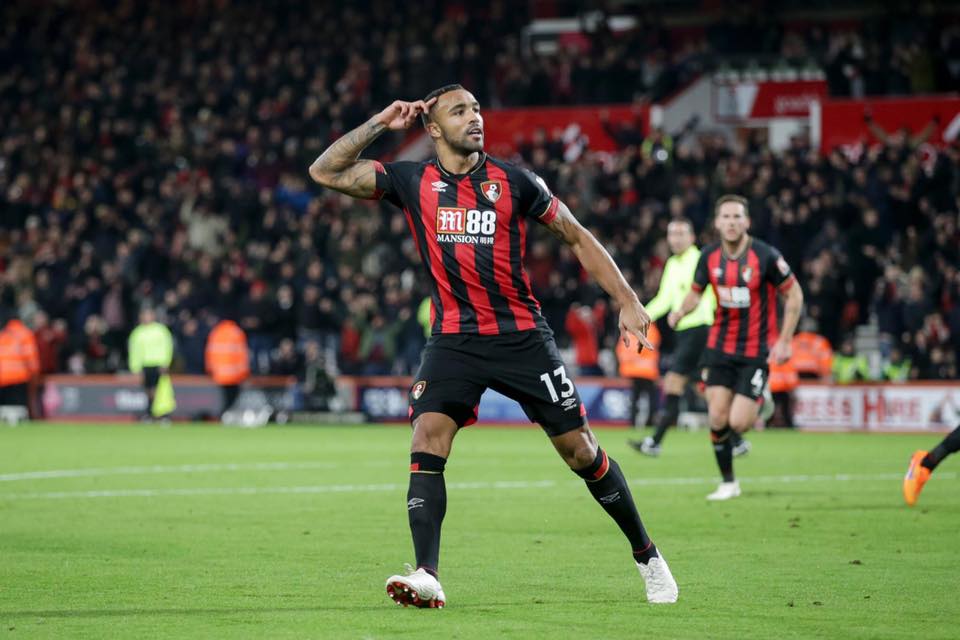 When you see these genuine Premier League athletes put their bodies through the ringer, all to win together as a team, you see just what the human body is capable of.
Likewise, you put your body through its own ringer every day – whether it's sitting for hours on end hunched over a computer keyboard, or behind the wheel of your car, or fighting for your own sporting glory… no matter what, my team and I are here to make sure that your body is in the best possible condition to allow you to be the best version of YOU.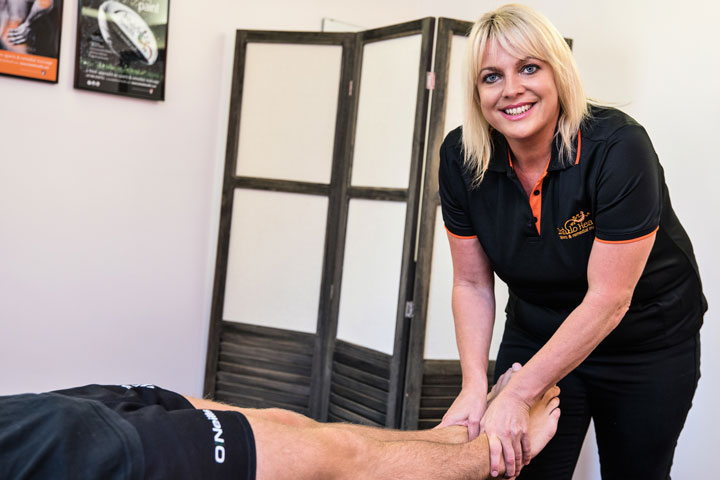 As I discovered at the club, life is fast and relentless, and we're all guilty of sometimes neglecting our own health as we give our time and energy to those around us. My message to you is simple: You give your car an annual MOT… but how often do you get your body checked over?!
Remember, we're here to look after you. And to make it even more convenient to visit us, we're now available on Saturdays.
Yours in good health
Amanda