Matt has had a football career spanning over 18 years playing for AFC Bournemouth and Portsmouth Football Club.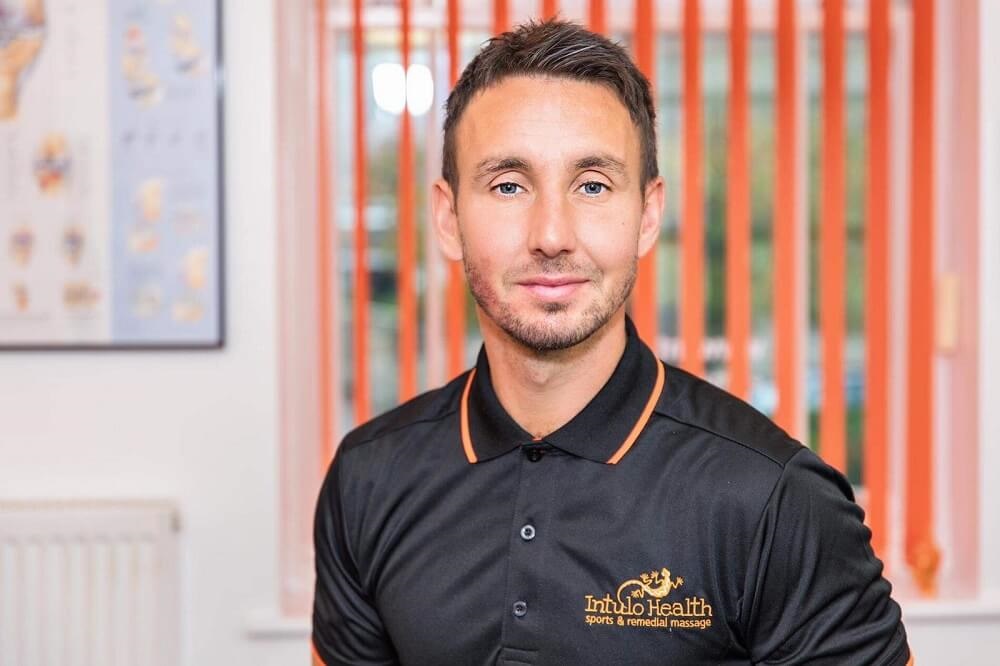 During this time Matt has worked with some highly experienced Physiotherapists and Sports Therapists learning techniques and injury prevention strategies. As well as continuously enjoying a football career, Matt works with athletes as a personal trainer and strength and conditioning coach. He also trains non sports related clients using his Strength and Conditioning coaching skills for fitness and rehabilitation purposes.
Outside of his career Matt is a very sports related person, he continues to play professional football, coaches football and enjoys playing Tennis, Squash and Golf and most sports as well as enjoying family time whilst living by the sea.
To book an appointment with Matt, please contact us via the contact page or phone on 01202 443892 and experience the benefits of deep tissue sports or remedial massage treatment.
Take a look at our client's testimonials.